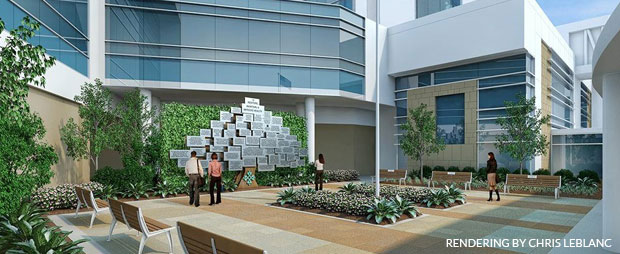 Welcome To La Place de Vie
---
If you live in Acadiana, your life has been touched by Lafayette General. You or someone you love was born, saved, cared for, or worked here.
Now you can celebrate that experience by putting your mark on a piece of history in La Place de Vie.
Located just off the main entrance of Lafayette General Medical Center, La Place de Vie provides an outdoor space for patients, families, and employees to find fresh air and hope for healing.
It will also be a peaceful place to host flag-raising ceremonies that honor the contributions of organ donors and their families.
The money raised from La Place de Vie furthers the mission of Lafayette General Health, Acadiana's only community-owned health system and largest non-profit, to restore, maintain, and improve health.
These funds enable us to invest in new innovations that enhance our ability to deliver the best care possible to you, your family, and your community.
This is your opportunity to honor the memory of your experience with us while investing with your community in building a healthier future.
WORD FROM THE PRESIDENT
---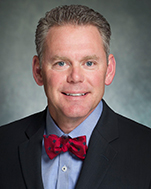 It has been our pleasure to heal Acadiana for more than 100 years. While times have never been tougher, the opportunities have never been greater to work together to build a healthier future. Your investment in La Place de Vie will enable us to do just that. Our gift in return is the opportunity to permanently etch your name on an institution that has impacted all of our lives.
David Callecod, President/CEO
Lafayette General Health System
*Engravings are installed two times per year. Purchase your engraving by August 15 to see it in the Plaza by the Fall. Orders received after this date will not be installed until Spring 2015.